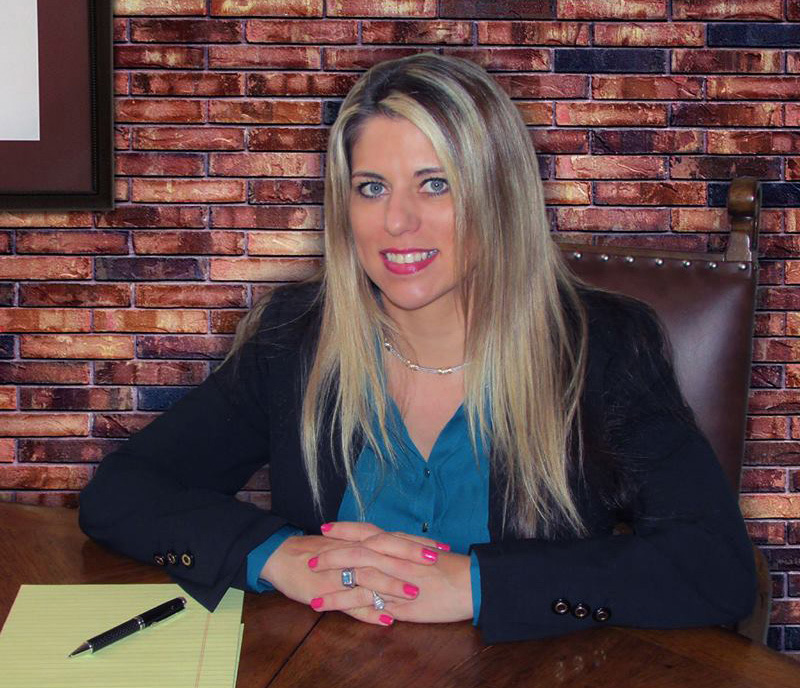 Ms. Stump handles all types of intellectual property litigation, including trademark and trade dress infringement, false advertising, counterfeiting, unfair competition, copyright infringement, and patent infringement. She also litigates business disputes and complex commercial litigation cases. Ms. Stump also prosecutes trademarks with the U.S. Patent and Trademark Office ("USPTO"), including ex parte appeals and oppositions and cancellations at the Trademark Trial and Appeal Board. She also advises dietary supplement and food companies regarding compliance with the requirements of the Food and Drug Administration ("FDA") and the Federal Trade Commission ("FTC"), including the Federal Food, Drug, and Cosmetic Act ("FDCA," including the Dietary Supplement Health and Education Act of 1994 or "DSHEA"). She performs label review, advertising and marketing review, and website review for regulatory compliance. Ms. Stump's well versed in the new nutrition labeling guidelines for foods and dietary supplements.
Ms. Stump is a member of the Florida bar. She is also a member of the American Herbal Products Association ("AHPA") and on the Advisory Board of the International Society of Sports Nutrition ("ISSN"). Ms. Stump represents many well-known and startup companies and people in the dietary supplement and food industries, including brands, contract manufactures, ingredient suppliers, and doctors and scientists.
Ms. Stump is former General Counsel to Bodybuilding.com, where she created the legal department and handled all of the company's legal affairs, with an emphasis on regulatory compliance. Ms. Stump was also General Counsel to Vital Pharmaceuticals, Inc. d/b/a VPX, known for its BANG® and REDLINE® energy drinks. She currently serves as outside counsel to VPX and has worked with VPX over the last 17 years.
While she was General Counsel to VPX, she created the legal department and was responsible for handling all of the company's legal affairs, including intellectual property, trademark, trade dress, false advertising, patent, and business litigation, regulatory compliance, and drafting and reviewing contracts.
Prior to her in house experience, she was an associate at the intellectual property boutique firm Feldman Gale in Miami, Florida. Ms. Stump was also an adjunct professor at the University of Miami School of Law, where she taught Trademark Law.
Ms. Stump graduated from the University of Miami School of Law (J.D., magna cum laude, 2000), where she was an Articles and Comments Editor for the Inter-American Law Review. Ms. Stump graduated from Florida Atlantic University with a degree in Finance and International Business (B.S., 1997).
Ms. Stump has successfully defeated two different injunctions for false advertising brought by Monster Energy Drink against VPX (one for REDLINE® POWER SHOT and one for BANG®), has successfully settled a trademark infringement case brought by Red Bull related to VPX's use of the trademark REDLINE®, has litigated trademark and trade dress issues against CytoSport related to MUSCLE POWER, has litigated trade dress infringement cases related to BANG® and REDLINE®, and has successfully settled patent infringement cases relating to patents in the industry. She has handled appeals to the 9th and 11th Circuit Courts of Appeal. Ms. Stump has prosecuted hundreds of trademarks with the USPTO and internationally.