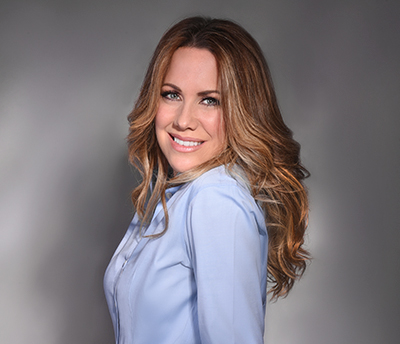 Ms. Vega is an intellectual property paralegal with over 17 years of experience.  Ms. Vega focuses on management of U.S. and foreign trademark portfolios where she is accountable for hundreds of trademarks.
Ms. Vega has experience in trademark matters, including brand counseling, trademark clearance, trademark investigations, all phases of state, federal, and international trademark prosecution, trademark opposition and cancellation proceedings, ex parte appeals, and trademark litigation.
She has extensive experience searching and prosecuting trademarks for dietary and nutritional supplements and food products.
She started her career at in intellectual property law at a boutique firm in Miami, Feldman, Gale & Weber, where she worked with Ms. Stump.  Ms. Vega graduated from Florida State University.