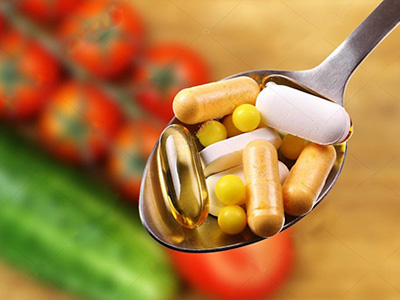 Ms. Stump has significant experience in regulatory compliance issues involving the Food and Drug Administration ("FDA") and Federal Trade Commission ("FTC"). She has represented a myriad of different companies and people in the dietary supplement and food industries, such as brands, vendors, contract manufacturers, ingredient suppliers, inventors, scientists, and medical doctors. She has defended companies in compliance actions brought by the FDA and the FTC. She has experience with FDA inspections, cGMP compliance, FDA and FTC Warning Letters, and 483s.
Ms. Stump routinely reviews dietary supplement and food labels, websites, and advertising and marketing material for compliance with the various laws and regulations applicable to dietary supplements and foods, which include,
but are not limited to: the Federal Food, Drug, and Cosmetic Act (FDCA), including the Dietary Supplement and Health Act of 1994 (DSHEA), the Controlled Substances Act (CSA), the Designer Anabolic Steroid Control Act (DASCA), the Federal Trade Commission Act (FTCA). She also counsels clients about permissible ingredients under the foregoing laws and regulations in dietary supplements and foods, including CBD. Ms. Stump works closely with industry scientists and experts in the industry with respect to substantiation of claims, clinical trials, and permissible structure/function claims.